Enter our Soup's On Recipe Contest! The winning recipe will be featured in the Holiday Edition of CelebrateMORE magazine.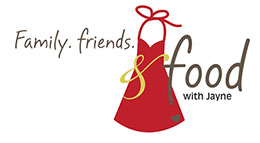 Subscribe!

> Click here and subscribe to our YouTube Channel
> Enter your email in the box below to receive our online edition of Celebrate MORE magazine!
© 2016 Coborn's Inc. and Vimax Media unless otherwise noted. All rights reserved.